Many countries are joining hands for the growing movement of banning the use of single-use plastics. Over the years, billions of plastics items are entering our lands, oceans, and rivers harming the environment and natural habitats of animals.
Single-use plastics are tossed away after one use however, it has an everlasting impact on the environment. It takes hundreds of years for single-use plastic to break down in landfills. Moreover, single-use plastics leave a large carbon footprint on the environment.
What Are Single-Use Plastics?
As the name suggests, single-use plastics are made for single-use purposes before it is thrown away. 380 million plastics are produced every year. About 80-90% of the plastics are disposable, while 10-20% are recyclable.
Disposable plastics can't be recycled, especially polycarbonates, multi-resin, and mixed plastic materials. Although plastics are recycled at an enormous rate, single-use plastics are comparatively more difficult to recycle than others.
There is an importance of single-use plastics in daily life, including surgical gloves, or straws for people with disabilities. However, they only take a small part of the plastic pollution. A large part of single-use plastics is used for packaging and making bottles, wrappers, straws, and bags.
As they have the highest disposal rates and the lowest recyclability rate, single-use plastics end up in landfills. The best way to reduce the usage of single-use plastic is by switching to eco-friendly products and packaging.
Single-Use Plastics and Pollution
It's a fact that people prioritize convenience over sustainability. Plastic pollution leads to the destruction of ecosystems. Single-use plastics make up to 90% of plastic pollution. It has become the biggest environmental issue. The rapid increment in the use of single-use plastics hampers nature's ability to heal.
Here are some of the effects of single-use plastics on the environment.
As single-use plastics are made from fossil fuels, the process of making plastics consumes huge energy and impacts the environment. Reportedly, plastic factories emit about 1

2.5 to 1.5 million metric tons

of greenhouse gases threatening lives on earth.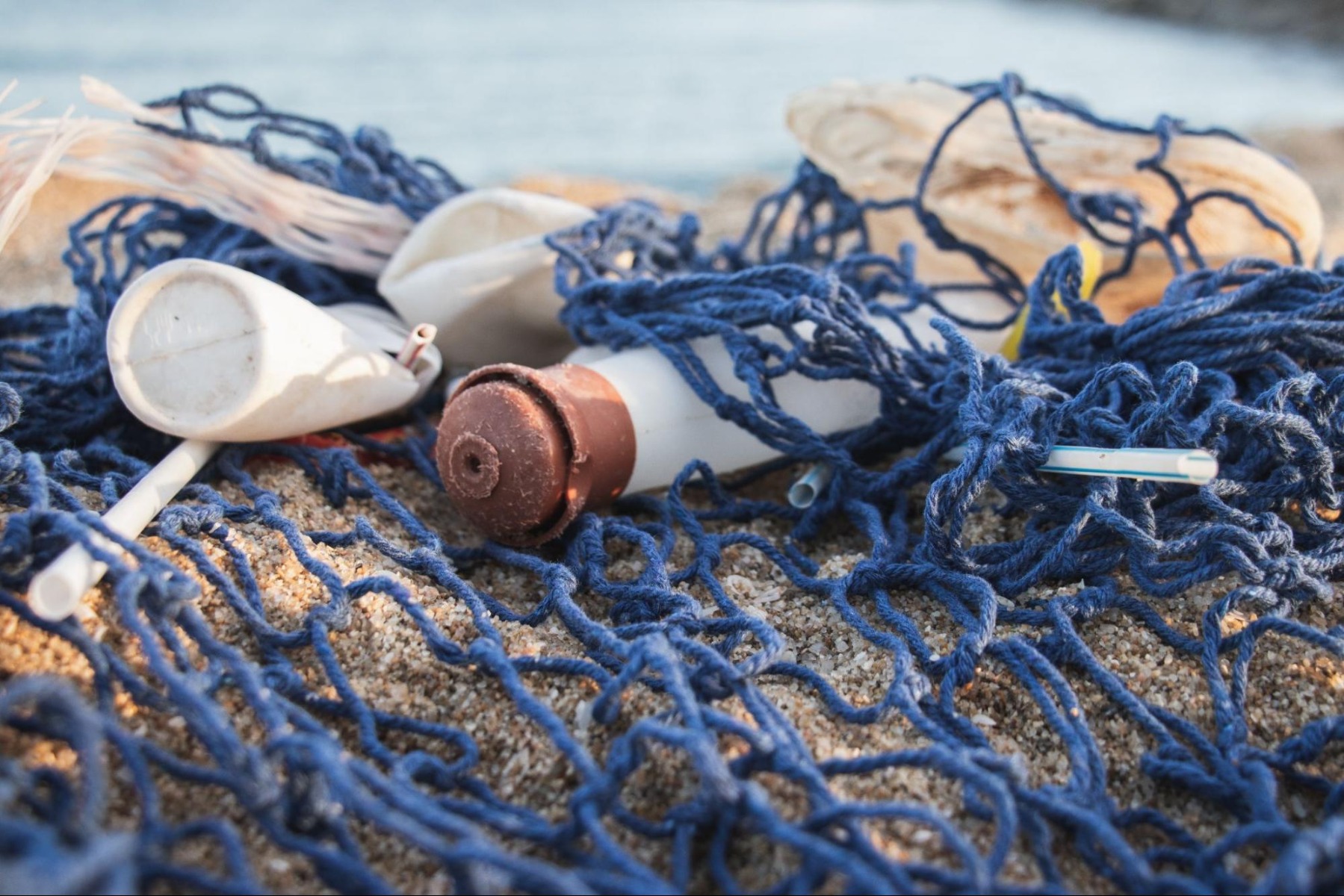 Single-use plastics are discarded after one usage, creating a disposal challenge. Large quantities of plastics are produced and end up in landfills, incineration every year. 380 million tons

of single-use plastics get piled up in the oceans, lands, and rivers every year. Almost

90% of our global annual plastic production

is from single-use plastic items.
The combustion of single-use plastic emits harmful gases into the air. It will cause respiratory disorders in humans and animals.
People all over the world dispose of plastic wastes in water bodies. The harmful chemicals on plastic would contaminate the water further endangering marine lives.
The rapid growth of human consumption has led to environmental damage. Our dependency on single-use plastic items has to stop for a better tomorrow.
Why should the Government ban the Use of Single-Use Plastics?
Many countries around the world have come up with strict measures and imposed bans on the use of single-use plastics. But there are factories that don't adhere to the ban on single-use plastics. Single-use plastics are part of our daily life.
However, its impact on the environment is destructive. The ban on single-use plastics is the most heated topic globally. The demand for plastic is high for the convenience it offers. But we need to take a moment to think about our Planet Earth. We need to choose sustainability over convenience.
Globally, around 127 countries have implemented strict policies on the use of plastic. Qatar has emerged as a leader in the fight against the use of single-use plastic. People here are switching to eco-friendly products and plant-based packaging so that the planet could recover and sustain.
The government's initiative to launch awareness campaigns against single-use plastics usage is becoming successful. Its effectiveness has increased over the years. This is the right time to reflect on what we have done to the environment and how much progress we have made.
Reducing the Impact of Single-Use-Plastics
Steps we can take to reduce the impact of single-use plastics.
Choose Reusable Alternatives:

Choosing reusable alternatives can help us in the long run. Search for brands that offer plant-based packaging

and bagasse products

. They are 100% safe and reusable.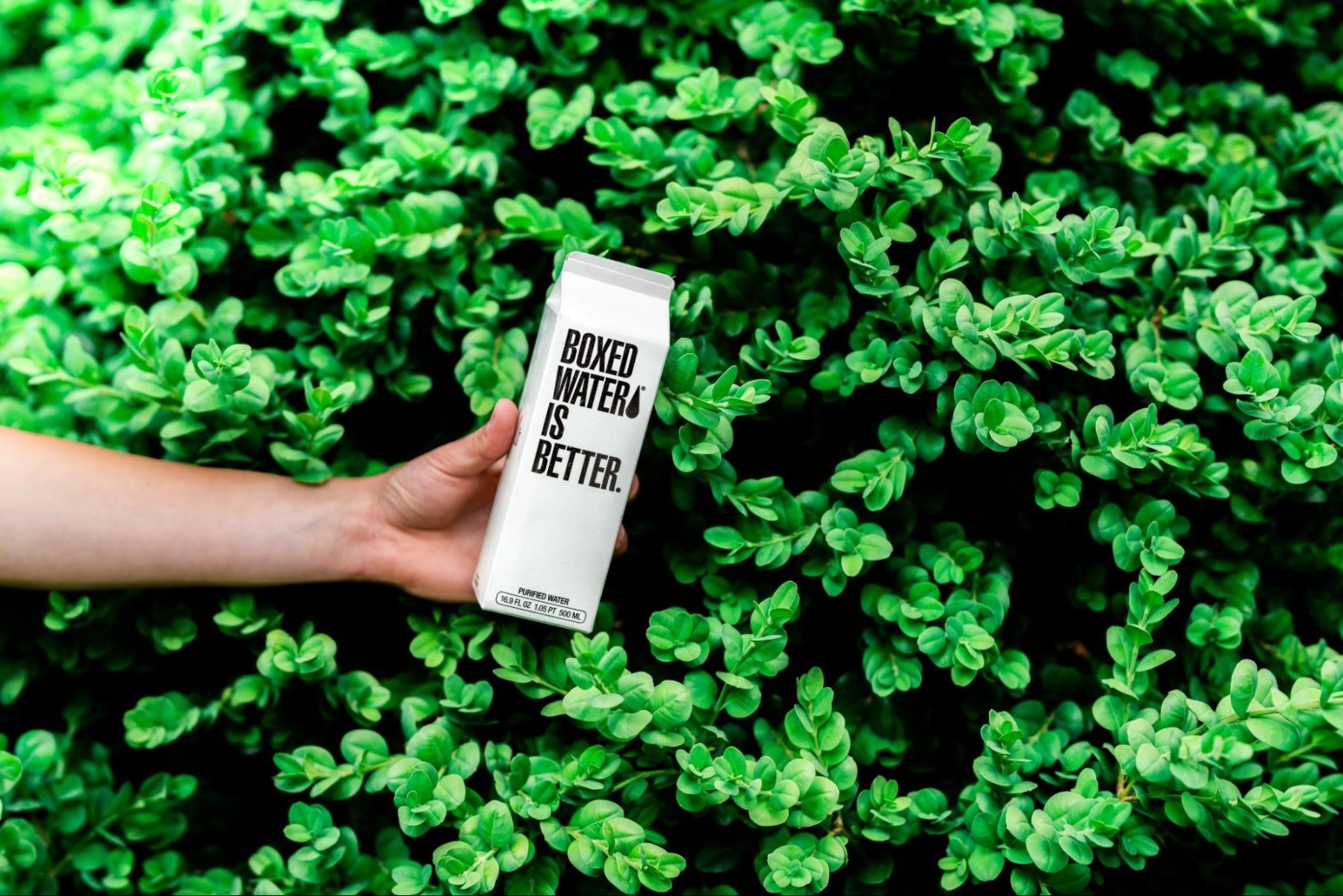 Turn 'single-use' into 'multi-use':

Instead of using a single-use item for once, we can reuse them. Minimizing waste and cutting down the use of single-use plastics are a few measures we can take to save Earth. Always opt for

washable containers

over disposable ones.
Use Reusable Bags:

Always carry

a reusable bag

with you, whether you're going for groceries or shopping. Prioritize reusable products for environmental health. Since paper bags are reusable, they are a much more cost-effective option.
Use Recyclable Tableware and Containers:

Despite the strict policies against disposable products, people are still using them. But we can opt for environmentally-friendly options including degradable paper containers and bagasse products.
Say No to Straw and Plastic lids:

Plastic bags, straws, disposable containers are common plastic items we use on a regular basis. Now, it's

high time

we switch to reusable containers, bamboo straws, and sustainable stationery

.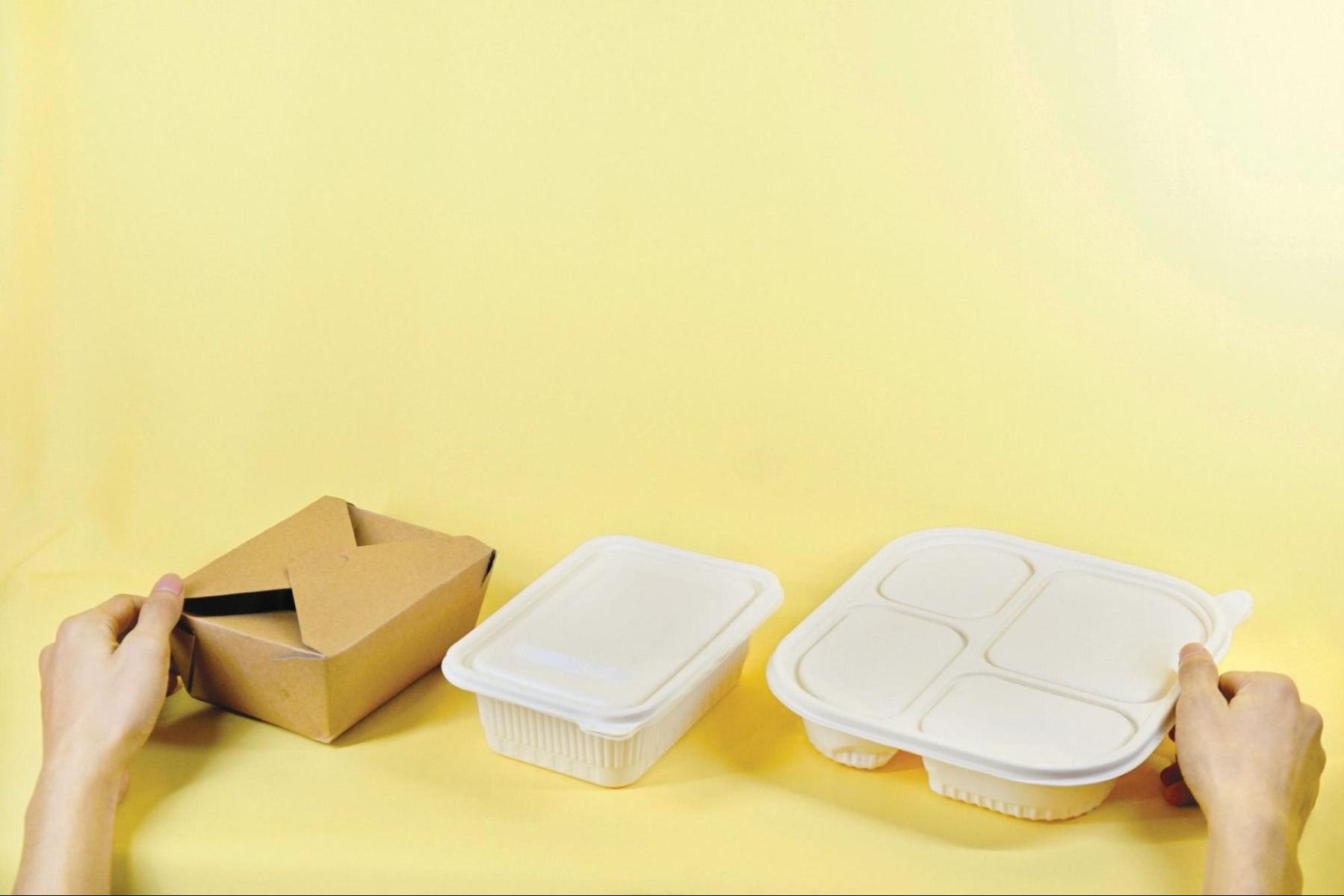 Qatar's Initiative to Ban Plastics
Qatar's National Vision and Sustainable Development Agenda 2030 aims that by 2030 Qatar would emerge as an advanced society that would focus on sustainable and environmental developments.
However, the use of single-use plastics is on the constant rise. Many organizations and young activists in Qatar have taken measures to ban the use of plastic. As per law no 18, any individual who commits a littering offense is liable on conviction to a court fine.
We can now choose environment-friendly packaging and sustainable approach of brands like Paper Cut and many more. Incorporating sustainable packaging and products to mitigate environmental pollution can significantly reduce our overall carbon footprint.
Wrapping Up
There are several measures we can take to reduce the use of single-use plastics. Switching to sustainable products and packaging can help. Paper Cut offers solutions to single-use plastics with innovative sustainable paper packaging and products. Paper bags, Kraft containers, plant-based cups are a great alternative to single-use plastics.