'Packaging can be theater, it can create a story'
-- Steve Jobs --
If you want to create an everlasting impact on your customer, it all starts with the unboxing experience. While every new business owner considers packaging just another expense on the spreadsheet, putting an extra effort and pay off in the long run. Creative retail packaging can completely change how your customers perceive your product.
Not to mention, your packing can offer you the right opportunity to stand out while building a brand instead of a growing business. Create anticipation while your customer unpacks the order, influences like no other medium. That is why we have curated this article on the top 10 creative retail packing ideas that can elevate your customer experience.


10 Influential and Creative Retail Packing Ideas
1. Reinstate Your Brand Value
One of the biggest considerations to make while designing your product packaging is how you can make your brand stand out? Setting you apart from the rest of the competition, you can establish brand recognition among your audiences.
Using a simple shopping bag, with your brand's logo, color and design engraved can offer a coherent experience. Not to mention, customers associate brands with unique designs and form factors.
2. Create Unique Unboxing Experience
Your customers are always going to be happy, once the new package arrives in the mail. Keeping this simple idea in mind, you can offer a phenomenal unboxing experience to your customers.
Sending your product in a large kraft box in itself can offer a tactile experience while opening it. Similarly adding an unboxing video at the end of the order can get your customers excited.
3. Even the Little Details Matter
Bear in mind, your brand is not restricted to what's written on the box. Customizing even the most minute details on your packaging can showcase the uniqueness of your brand. Not to mention, don't overwhelm your customer that they get distracted from the actual product.
Using a simple wrapping paper inside the box, with a greeting could reflect how much you care about your customers.
4. Decorate both the Interior and Exterior
Another obvious topic, yet while making a creative retail package, make sure no stone remains unturned. Although you can go with generic packaging, you end up missing out on huge opportunities.
Just sending a greeting card that is properly decorated both inside out, can elevate the unboxing experience to a whole new level. In fact, it is also one of the fun ways to add more texts to your packaging.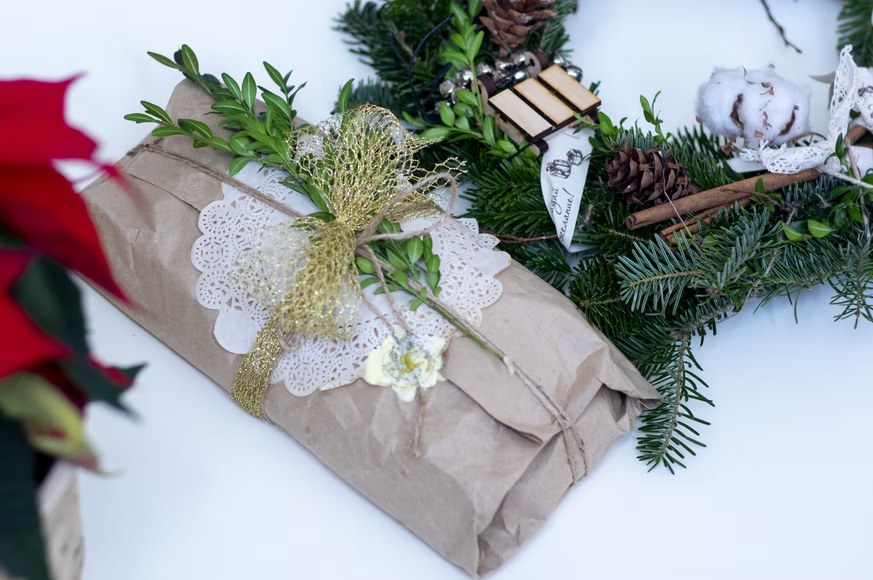 5. Make Your Stand: Go Green
With everyone becoming more environmentally conscious than ever before, now is the best time ever to take your stand as well. Business Insider suggests that customers' perception of a brand is directly related to their take on sustainability.
If you want to bring sustainability to the core values of your brand, make sure to go that extra mile. A simple example is to serve coffees in recyclable, bio-degradable double wall cups to your customers. Not to mention, keep demonstrating your commitments towards your brand's ethics.
6. Opt for Reusable Packaging
Another way you can approach sustainability is by finding the right ways towards making your packages reusable. Not only your customer would use the package many times, but you can directly promote your brand in the most subtle ways possible.
For small businesses, handing out your packages in a large paper bag showcases your concern towards the environment while making it reusable as well.
7. Employ Clever Design Language
A part of implementing brand recognition comes from making packages memorable. Brainstorm clever design languages that can enhance the overall unboxing experience for your customers.
How about serving ice-creams in u shaped pet cups in your parlor? Make sure to keep it simple so that the packaging can complement your product instead of overwhelming them.
8. Everyone Loves Bonus Goodies
This goes without saying, everyone loves bonus goodies. Sharing a token of love and appreciation towards your customers can get them excited for their next order in the mail. In fact, these are the few things your customers are going to cherish for a very long time.
Simply, gift a calendar to all the first-time customers over your shop. Some other items to add include branded stickers, product care instructions, or even a free sample of your best-selling product.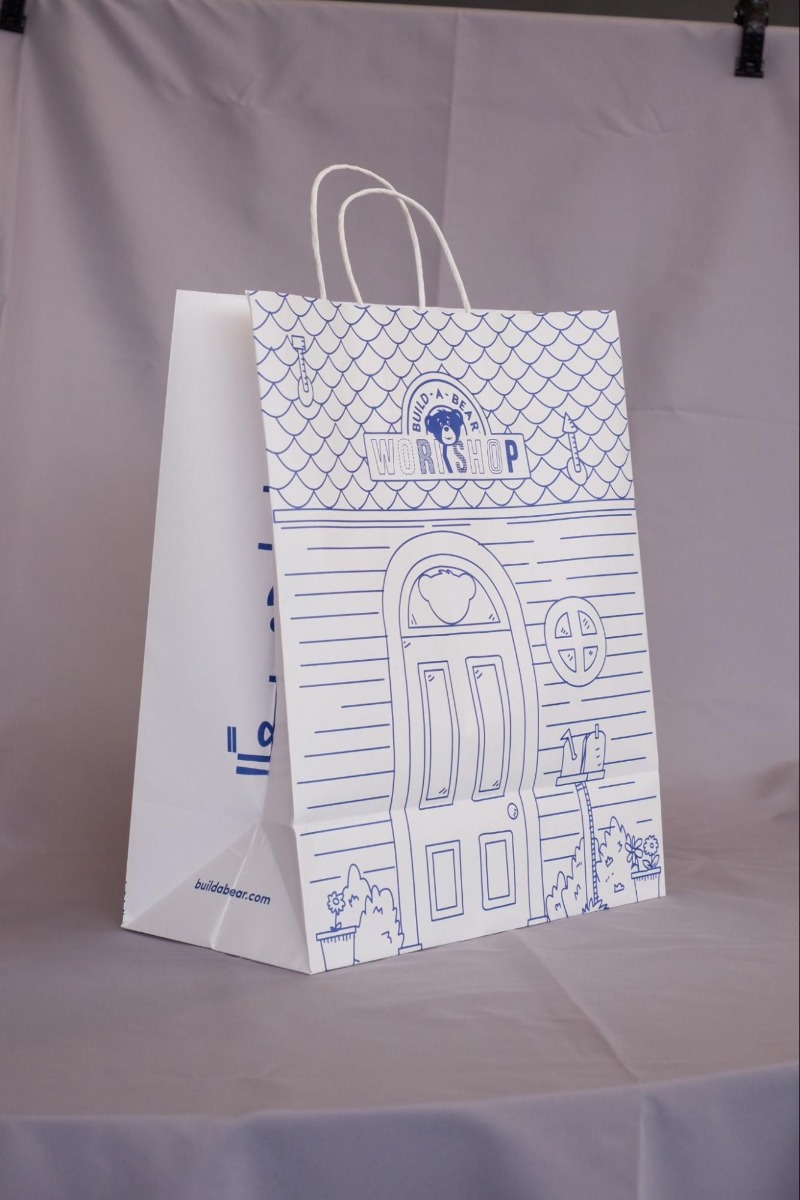 9. Add a Touch of Personalization
One of the biggest advantages you can reap from your small business is the time and resources to further personalize your packaging. In fact, a handwritten thank you letter can go a long way in making your customers feel valued.
Just slide in your business card with the customer's name printed on it over a few words of appreciation. Furthermore, it can be a great sales opportunity to recommend other products from your shop.
10. Don't Forget Your Call-to-Action
What is better than making a sale? A simple answer to it is customer retention. Make sure to create such a relationship with your customers that they end up buying from you over and over again.
Adding a tag with the QR code for your social media handles can make your customers curious. You can also use the CTA as a lead magnet, asking your customer's email address over something in value.
Concluding Words
Your packing is one of the most crucial ways in which you can make your small business stand out from the crowd. For more unique retail packing, you can always reach out to Paper Cut. A company dedicated to a sustainable future while offering 100% eco-friendly packing materials.